"My bathrooms got the facelift I always dreamed about. The tile and finish work looks beautiful. Awesome installers." -L.W.
Tile is a great option for entryways, bathrooms, kitchens, laundry rooms, etc. It's also a great option for easily updating all the kitchens and bathrooms in your home by adding a stunning backsplash. Tile lasts a long time, it comes in a variety of options, it requires less maintenance, etc. There's many reasons to choose a nice tile flooring.
Take a look at our Kitchen and Bathroom inspiration galleries below.
Kitchen Tile Inspiration Gallery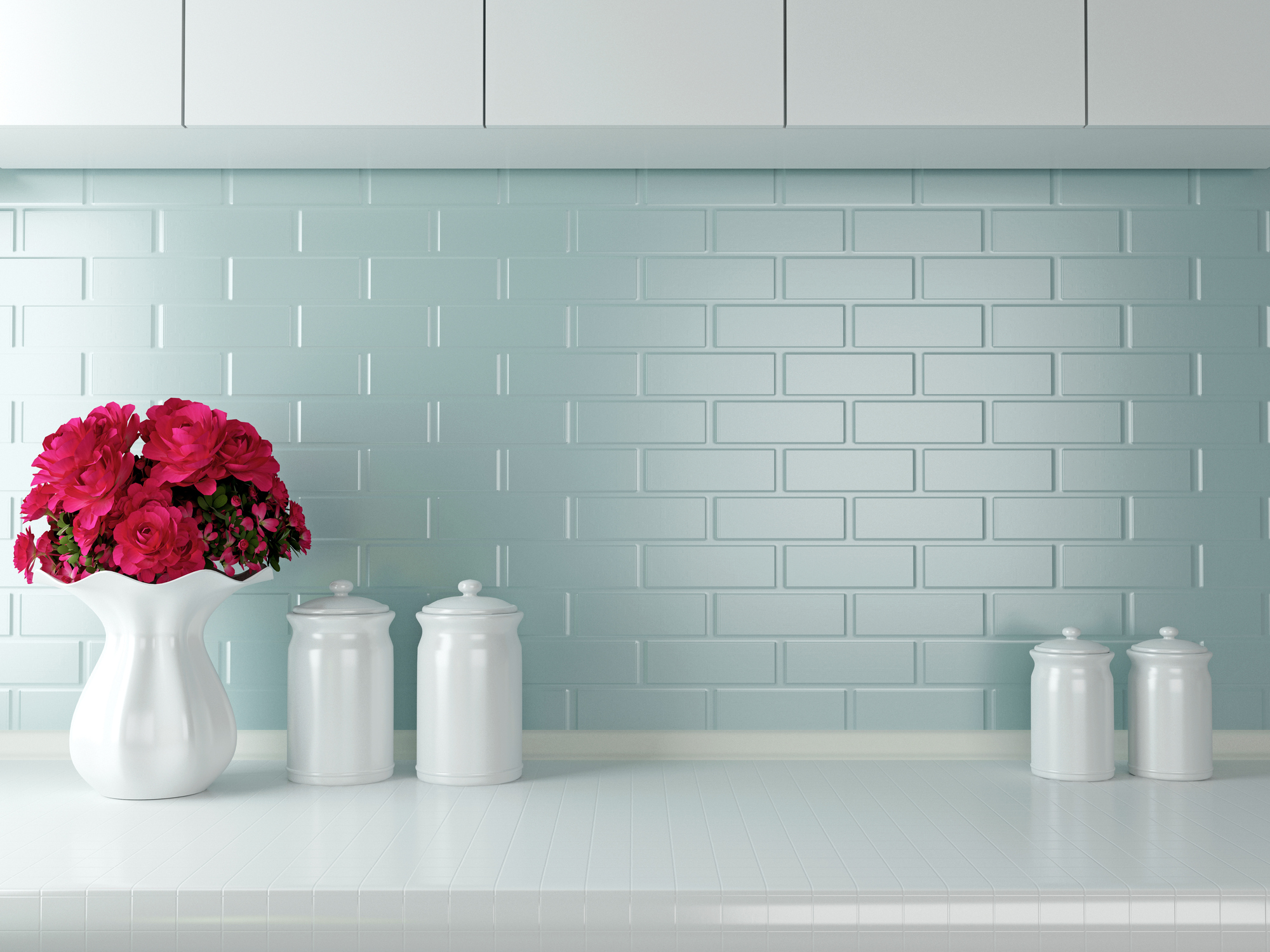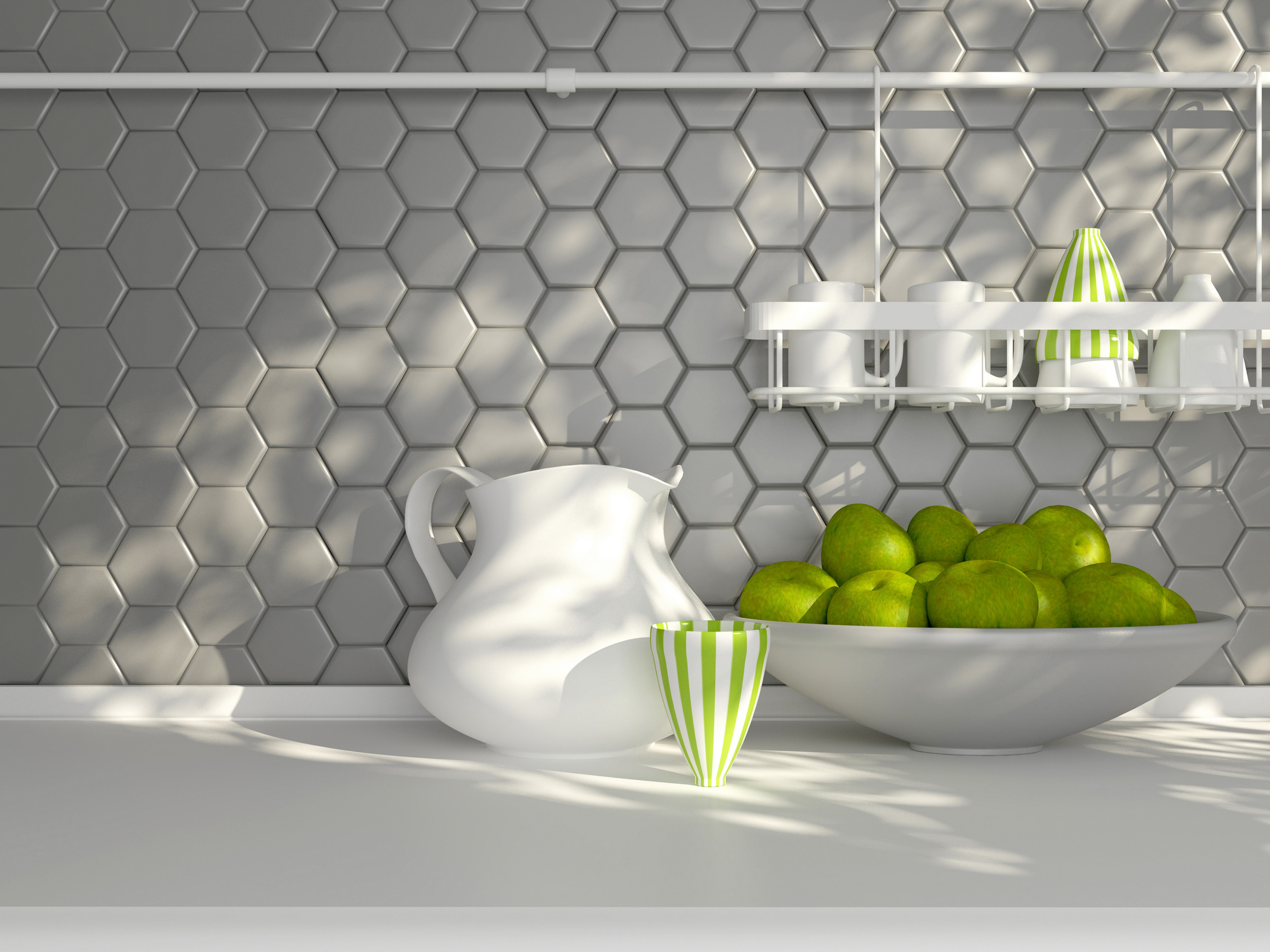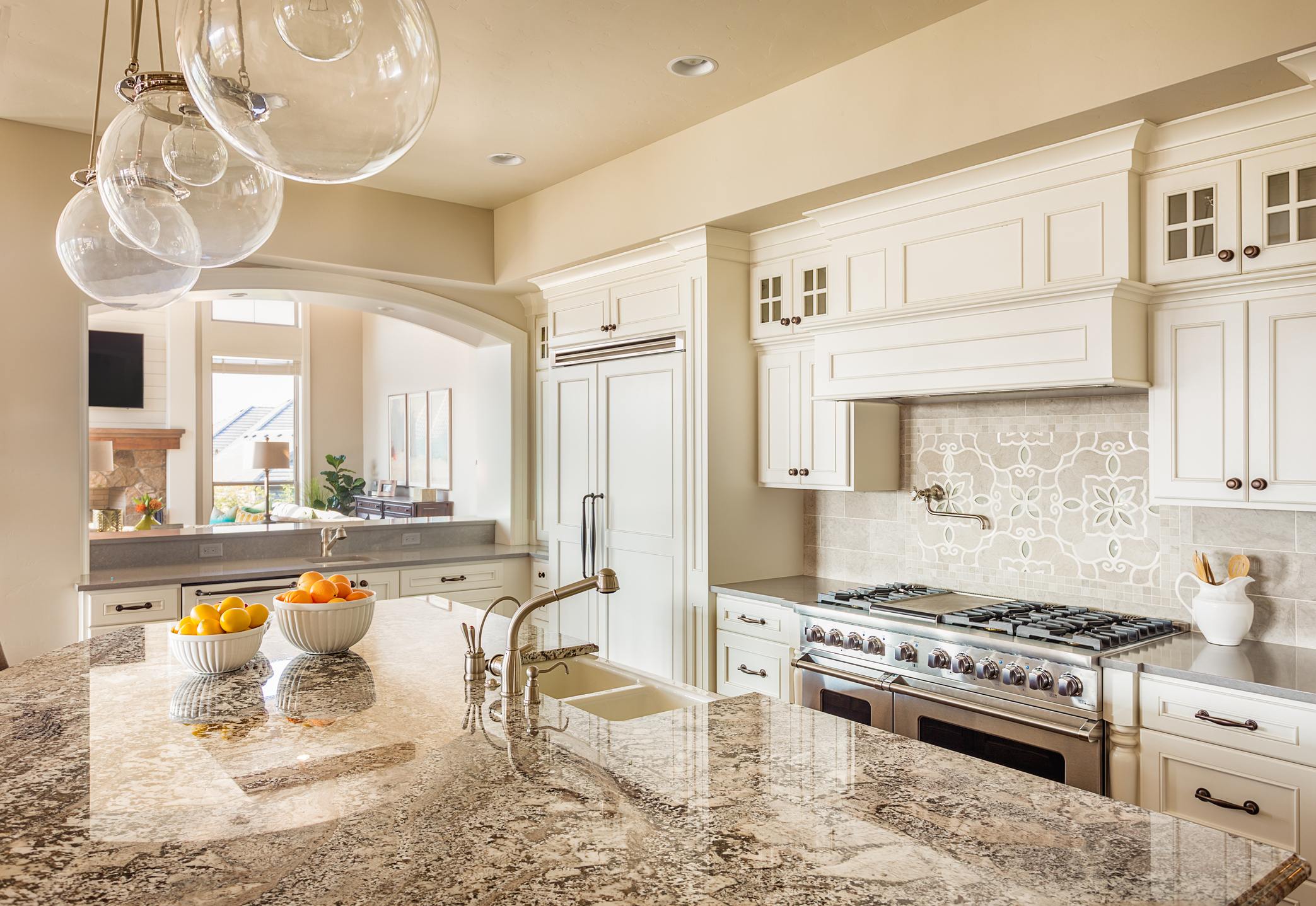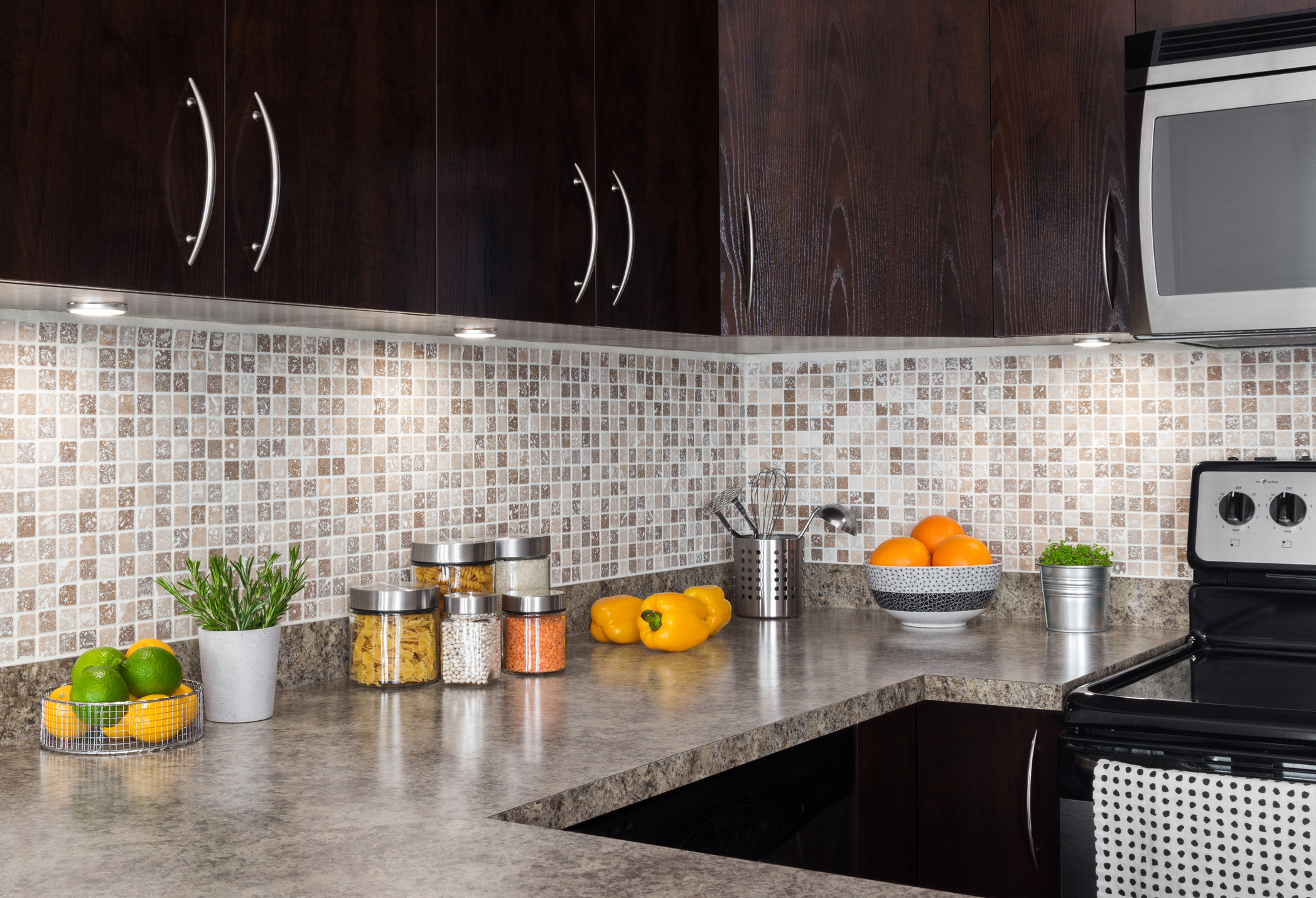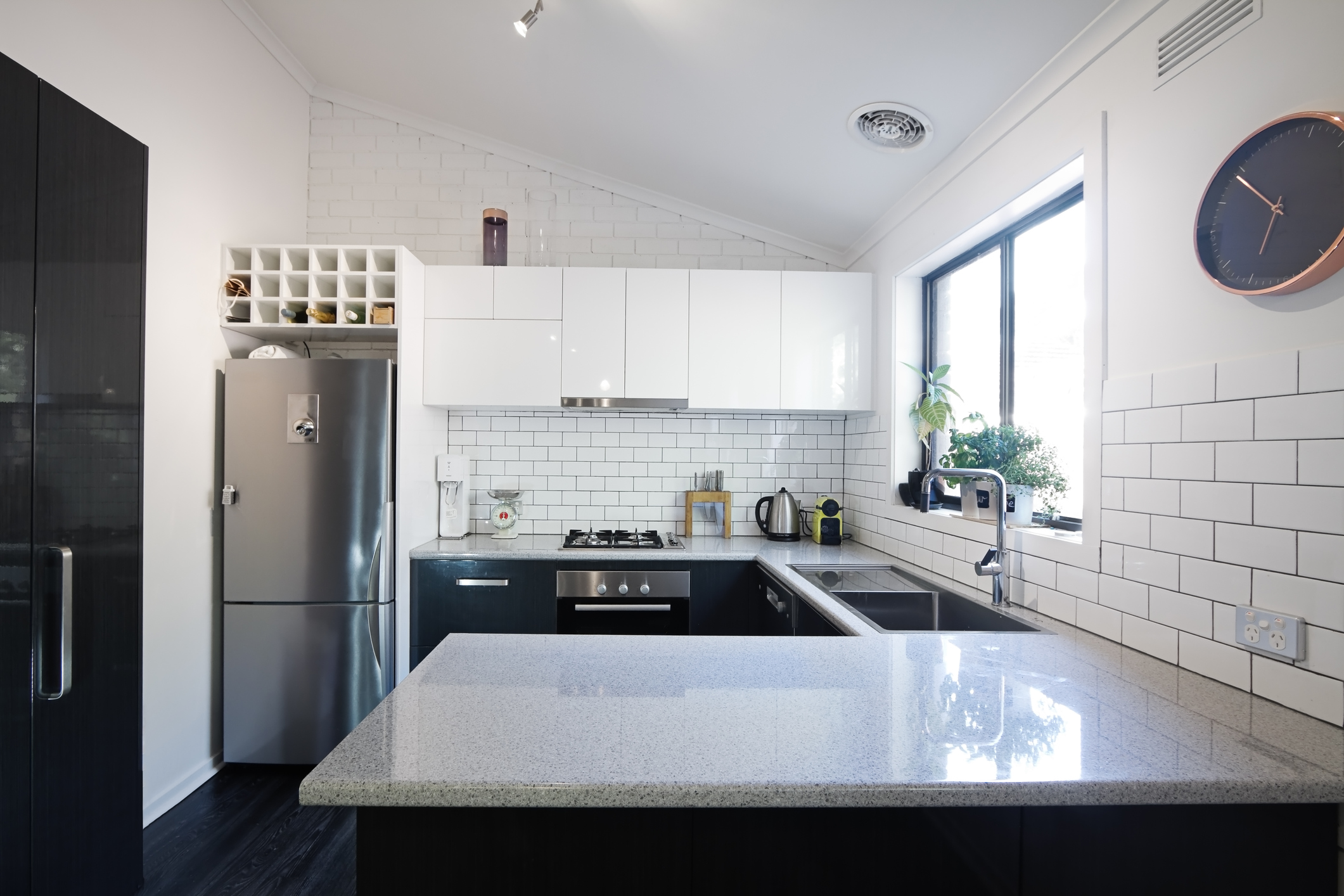 Bathroom Tile Inspiration Gallery