"The carpet looks fantastic! Thanks for all your help and support!" - P.B
We pride ourselves in stocking the highest quality carpet, at affordable prices. Choosing a carpet that suits your need can be overwhelming, we're here to make it a breeze. Our carpet specialist can help narrow down your options whether you need carpet for those high traffic areas, flooring that can hold up with your pets or stain resistant for your kids spills. We'll point you in the right direction.
Take a look at our inspiration gallery below and checkout a list of carpet brands we carry (just to name a few).
Carpet Inspiration Gallery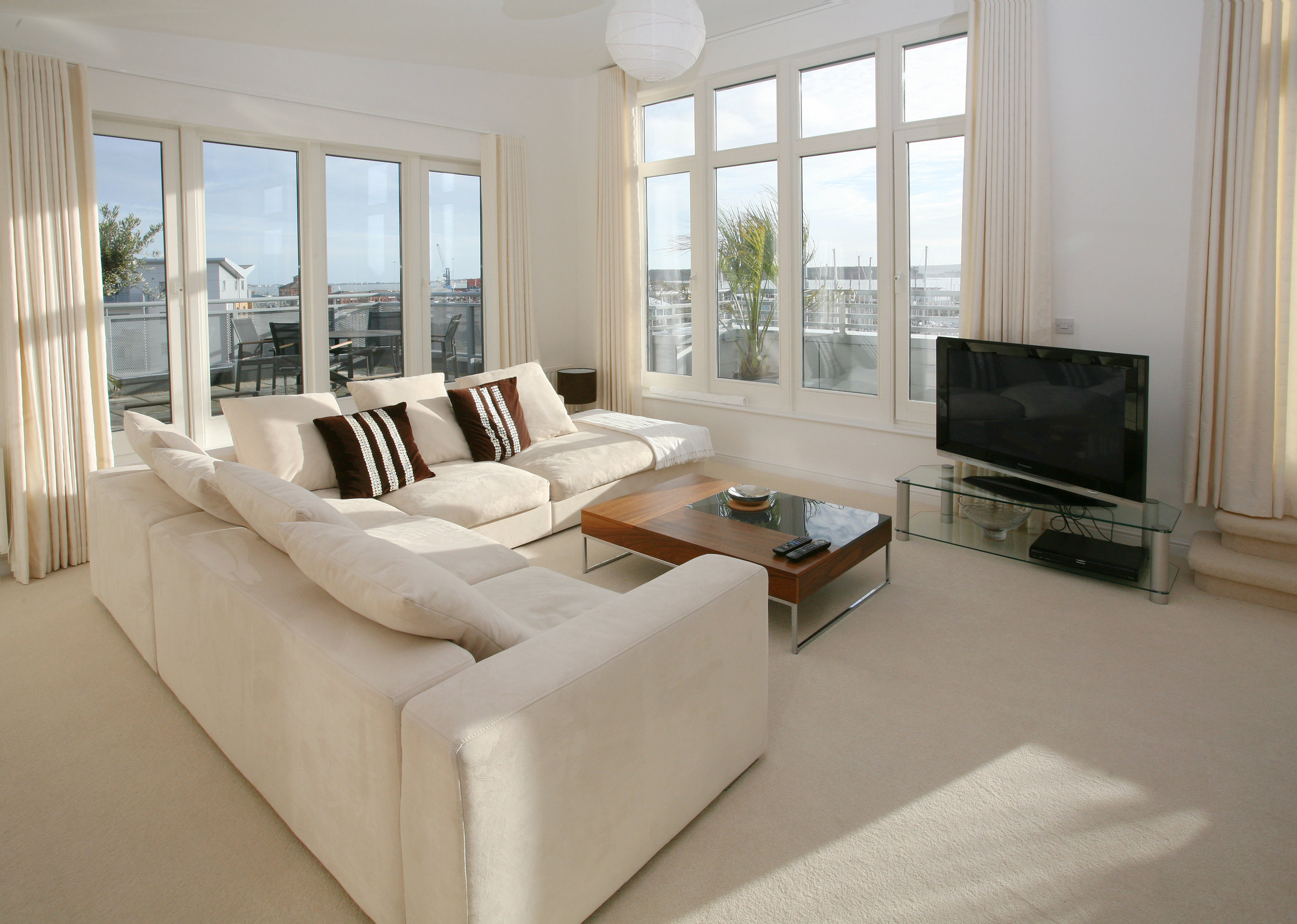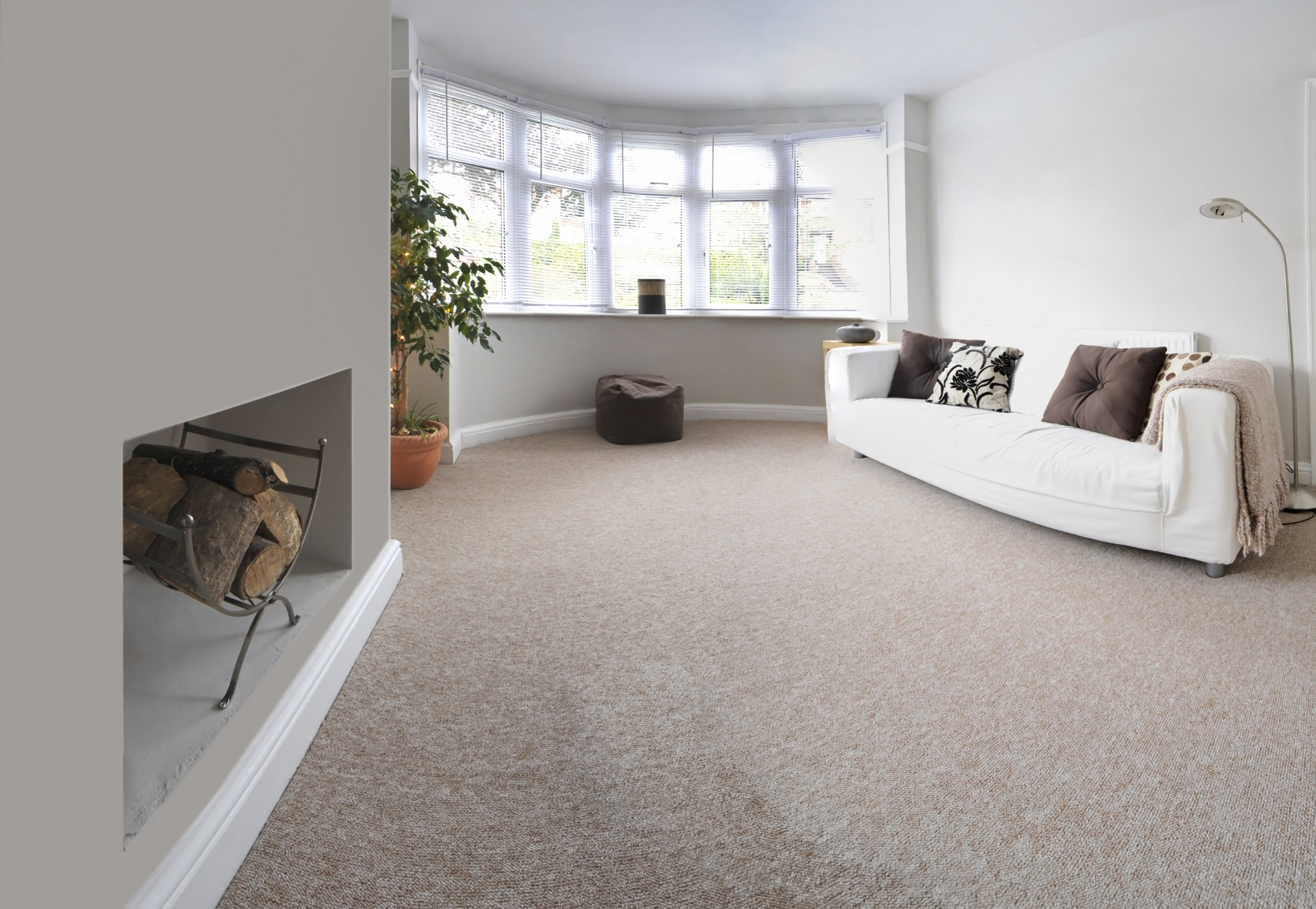 A few brands we carry here at Po Boyz Karpet: